Group Members - Bolton Last Drop
Our Bolton Last Drop Group meet every other Thursday 10.00am at The Last Drop Village Inn.
If you would like to book your seat please go to www.bforbnorthwest.com or call Carolyn 07970 636782 for a personal invite.
Hope to see you there
We meet every other:
Thursday at 10:00am
We meet at:
The Last Drop Village Hotel & Spa, Bromley Cross, Bolton, BL7 9PZ
Group Local Director:
Carolyn Priestley - 03304004455
CAROLYN PRIESTLEY
Contact Details
Phone : 03304004455
Mobile : 07970636782
Email : carolyn@diamondsolutionsuk.com
Website : http://www.diamondsolutionsuk.com

DIAMOND SOLUTIONS UK LTD
Diamond Solutions Uk Ltd are a telecoms company set up by Tony Hayes in 2005, we are able to supply " anything that rings from a mobile phone to a telephone system"

Our services are as follows:-

1. The installation of telephone lines and calls or the billing of lines and calls.

2. The supply of mobile phones on all 3 mobile networks and the supply of sim free handsets and tablets.

3. Voip telephone solutions and traditional Telephone systems

4. The supply of virtual numbers . (01/02/03 and 0800/0808/0844 and 0871)

5. Audio Conferencing solutions

6. Web Conferencing

Whether you a small business or a large corporate we have the telecom solution for you.

Your Information
MOLLIE KAY HOUGH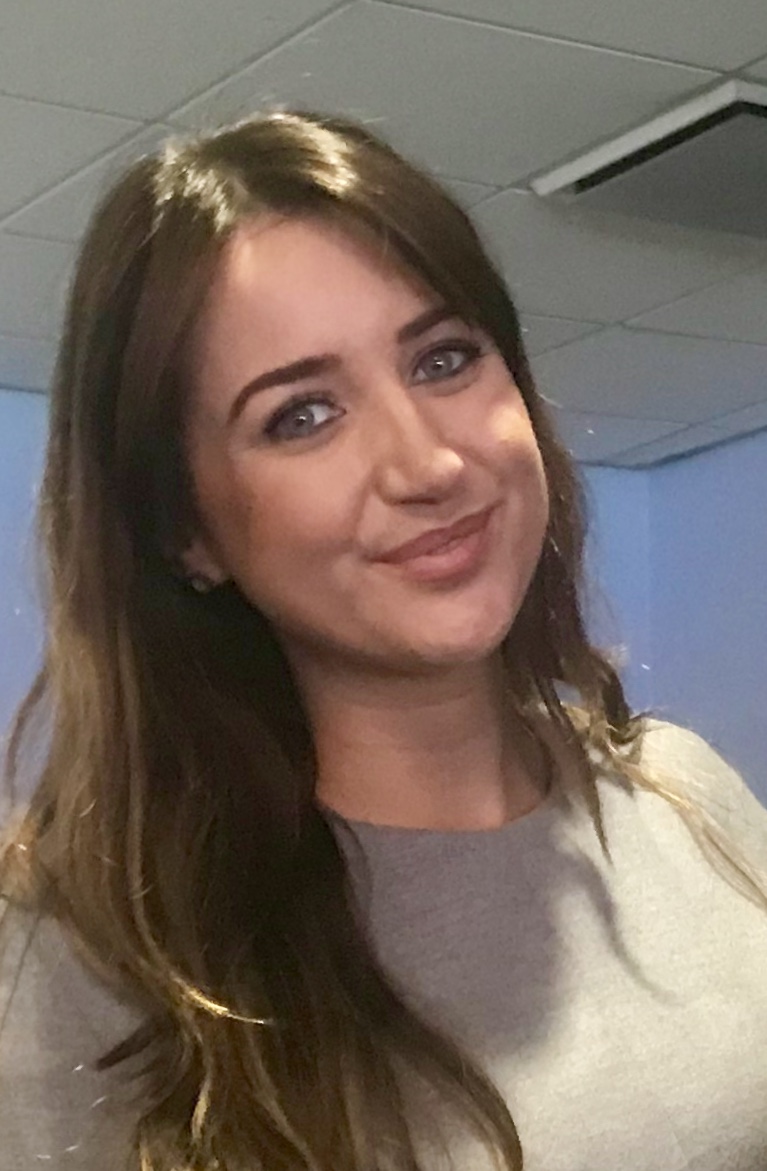 Contact Details
Mobile : 07949012010
Email : mollie.kayhough@gmail.com
Website : http://www.endeavourproject.org.uk/
Facebook : pawsforkids
Twitter : pawsofficial

ENDEAVOUR PROJECT
Endeavour Project is a Bolton-based charity that supports people and their families through domestic abuse or violence. We believe that every journey through abuse is unique and so Endeavour Project consists of several bespoke services that offer different types of support depending on the specific circumstances of each person.

Endeavour Project is a life-changing and sometimes life-saving charity, and it is our mission to end domestic abuse for people and their pets.
LESTER BAMFORD
Contact Details
Phone : 01204873668
Mobile : 07483137596
Email : lester.bamford@lastdropvillage.co.uk

LAST DROP VILLAGE
The Last Drop Village Hotel & Spa is so much more than just a hotel. It is a destination. An experience that is full of relaxation, good food, drink and lots of laughter.

We are located on the edge of the beautiful West Pennine Moors with walking, cycling and sightseeing on our doorstep. Great for conferences, events, weddings and family celebrations. With 135 bedrooms, 12 private event spaces, fantastic Spa and Leisure Centre and our very own village with boutique shops, pub and tea shop.
HANNAH CREIGHTON
Contact Details
Phone : 01615371290
Mobile : 07368211791
Email : hannah.consilium@sjpp.co.uk

CONSILIUM WEALTH MANAGEMENT LIMITED
More information about this member will be available soon.